Tower Street Wealth offers a comprehensive list of bespoke financial optimization solutions, tailor-made to suit the individual needs of each client.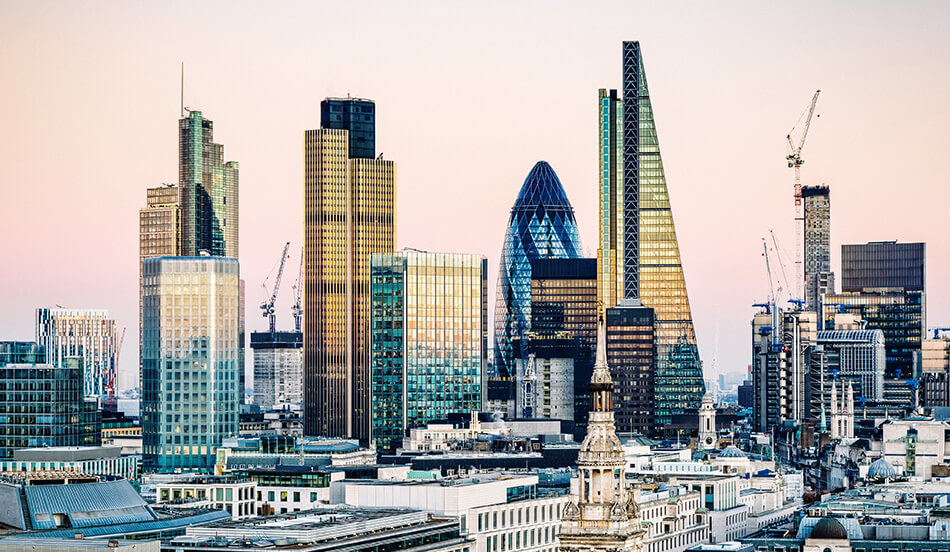 Wealth Management
As your family advisor, Tower Street Wealth can assist you in building out succession and estate plans to ensure the success of your financial future. Whether crafting long-range strategy or managing day-to-day operations, you can trust that our professionals are finding the best business solutions to protect your wealth.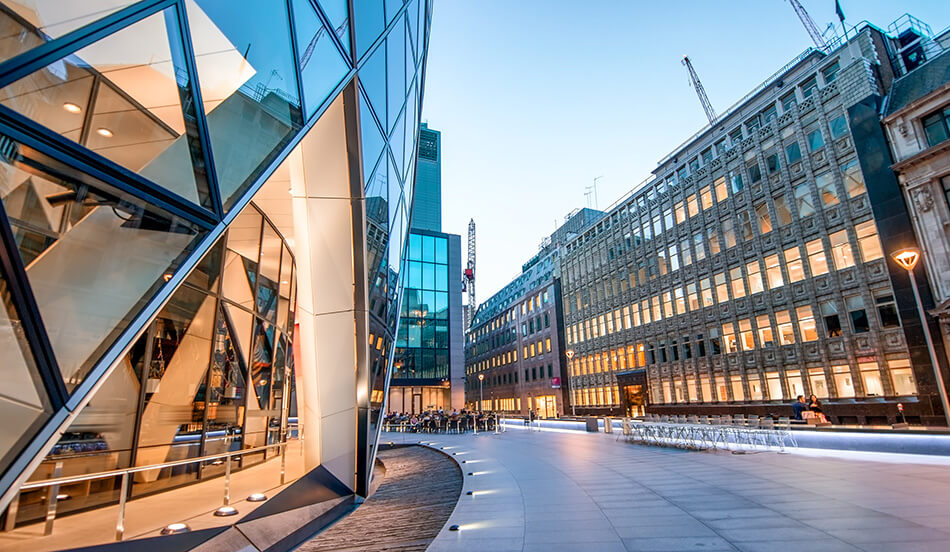 Tax Minimization
Our unparalleled knowledge of taxation allows us to build custom plans to preserve and enhance your family's financial well-being. Our characteristically innovative thinking and strategic insight enables you to benefit from every advantage and remain compliant throughout your financial future.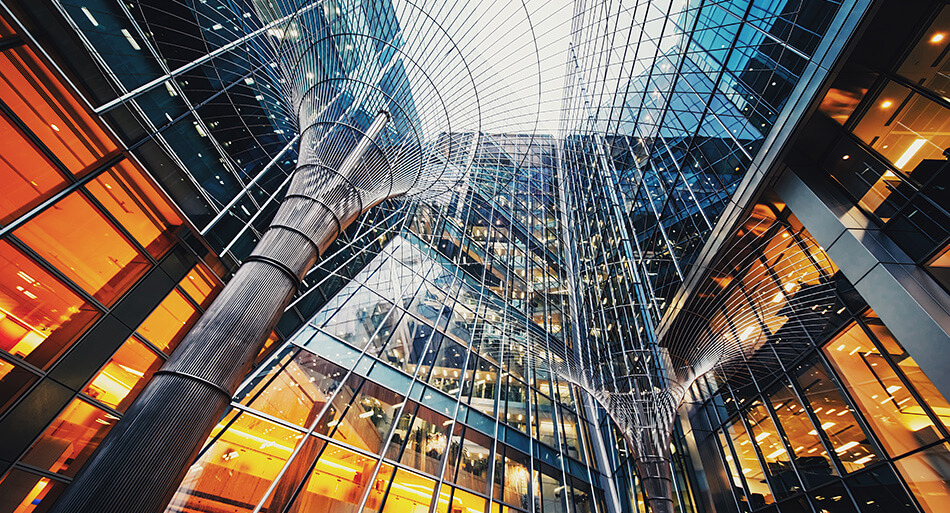 Charitable Giving Strategies
Tower Street Wealth identifies every available opportunity for wealth optimization, including through charitable giving. Once we understand the causes that speak most to you, we build philanthropic strategies that benefit our clients, and the charities they support.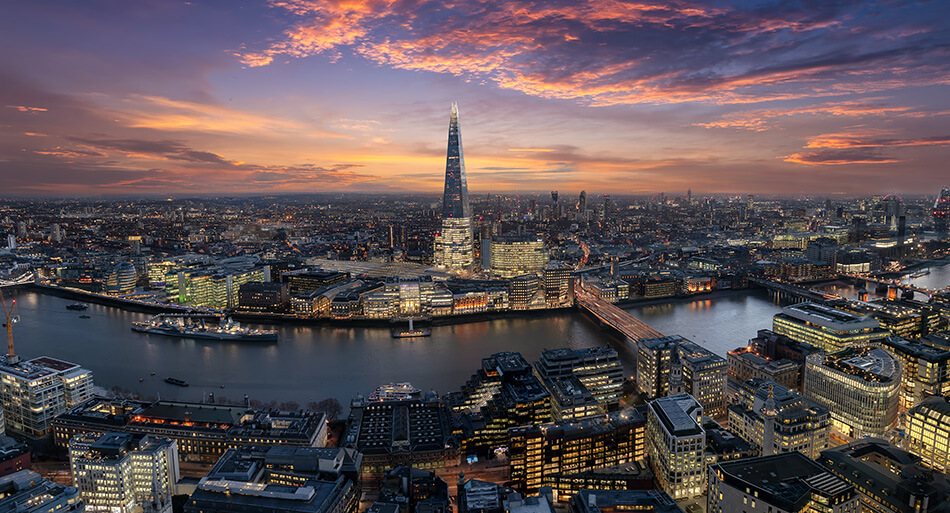 Investment Reporting
The team at Tower Street Wealth simplifies complex reporting and decision making. We continually conduct the necessary short-term compliance measures on your behalf, providing you with more time to focus on the areas that matter most to you.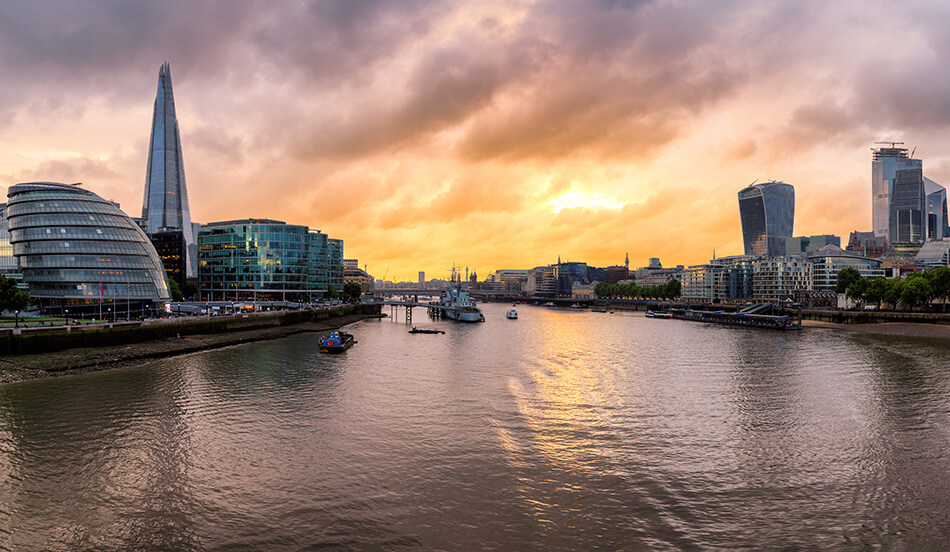 Advisory
Our breadth of knowledge enables us to provide trusted business advice regardless of scale or complexity. Wherever you would like to go in the coming years, regardless of what type of opportunity is on the horizon, we are equipped to provide calculated, accurate strategy to bring you there.